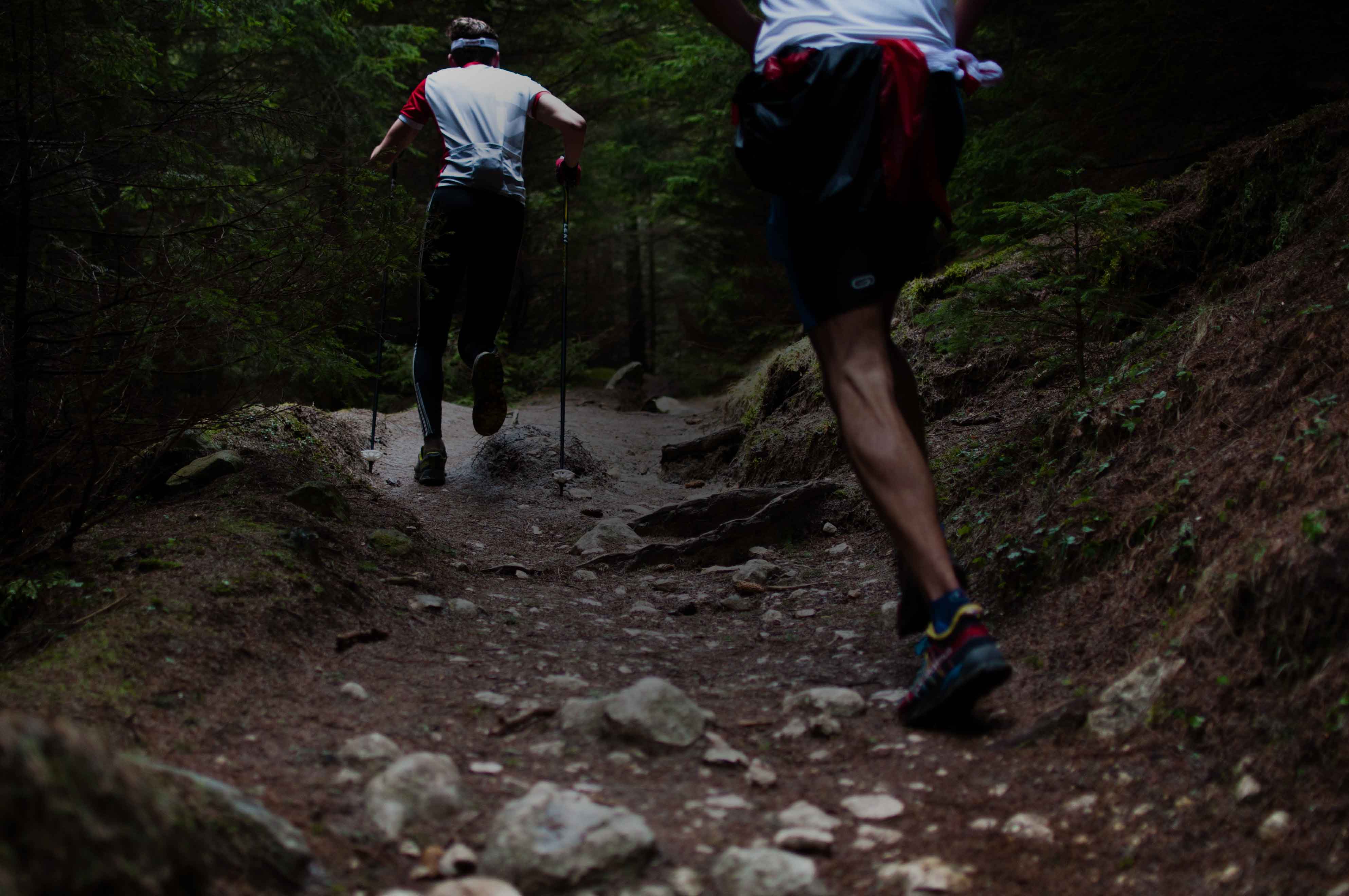 We keep you moving ONWARD
"I made an appointment with Dr. Avula as I wasn't happy with my previous doctor. I couldn't be more happy with my choice."
"Dr. Avula did two surgeries on my feet and told me that she does them under x-ray to ensure presision and accuracy. Most doctors just cut and hope for the best."
"My recovery after Dr. Avula's surgery was lightning fast. Her skill and use of latest technology in her surgeries sets her apart from other doctors."
"Dr. Avula was personable and professional. She treats you like family, which is why she will always be my podiatrist."
"I met Dr. Avula with apprehension as my previous foot doctor made me feel unimportant, but Dr. Avula listened and gave me options that would be best for me. She geneuinely cares about her patients."
Dr. Harshini Avula is an ABFAS Board Qualified foot and ankle surgeon with comprehensive training in both forefoot and reconstructive rearfoot and ankle surgery.
Dr. Avula offers comprehensive care providing conservative and surgical options and treats a full range of foot and ankle pathologies and injuries such as fracture care, sports medicine, pediatric care, heel pain, and nail disorders. She also specializes in correction of bunions and digital deformities with minimally-invasive techniques. Clinically, Dr. Avula takes a proactive approach to patient care with an understanding that the well-being of her patients involves a holistic approach to their foot and ankle concerns.
Onward Foot and Ankle Specialists
5829 W Maple Rd Suite 115
West Bloomfield MI 48322
Monday
Tuesday
Wednesday
Thursday
Friday
Saturday
Sunday
Closed
9 AM – 5 PM
9 AM – 5 PM
Closed
9 AM – 5 PM
Closed
Closed
Onward Foot and Ankle Specialists
43330 Mound Rd 
Sterling Heights MI 48314
Monday
Tuesday
Wednesday
Thursday
Friday
Saturday
Sunday
9 AM – 5 PM
Closed
Closed
9 AM – 5 PM
9 AM – 5 PM
Closed
Closed